THEME SECTION - Collar fetish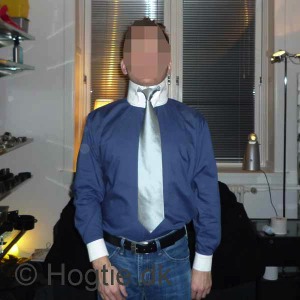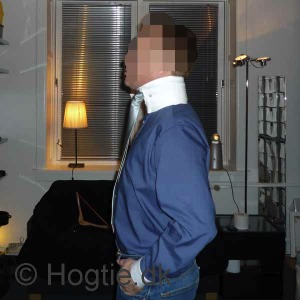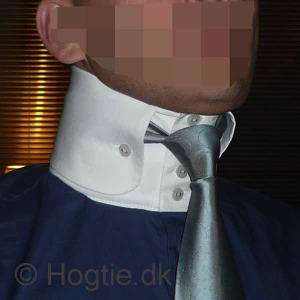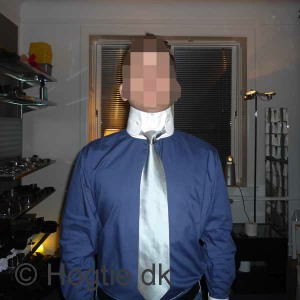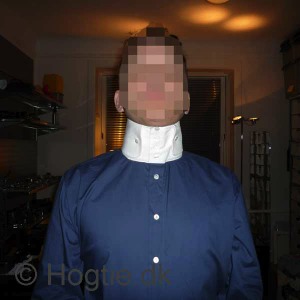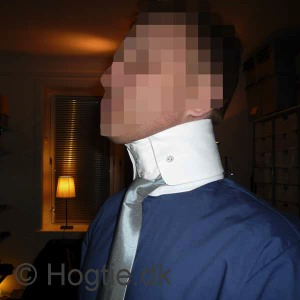 This fantastic bussiness shirt is a great look. I here show it with and without a tie. Also with the tie low in Karl Lagerfeld style.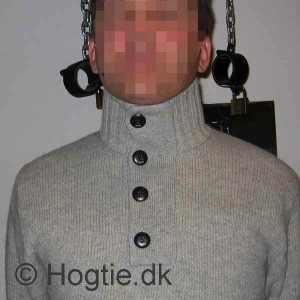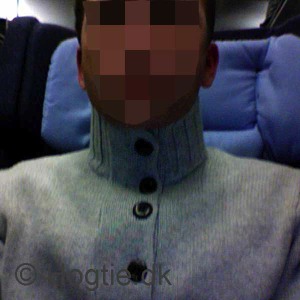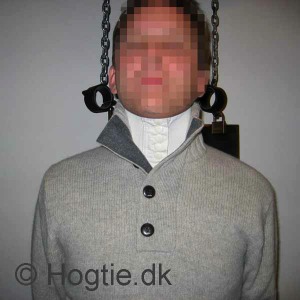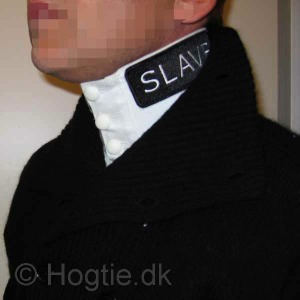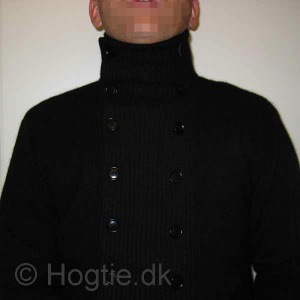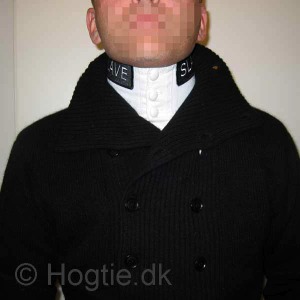 I love to "top" my collar shirts with an other shirt, also buttoned up. In this game I was stock in a train with a locked white collar shirt, a a grey knitted warm collar blouse on top. And I had to keep it cloced to hide the white and locked collar shirt.Later was put on my pole and left the for some hour´s.
Shirts from Vivienne Westwood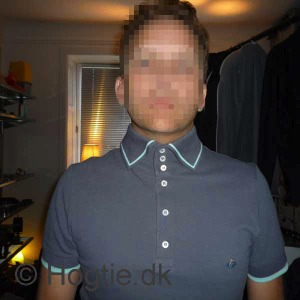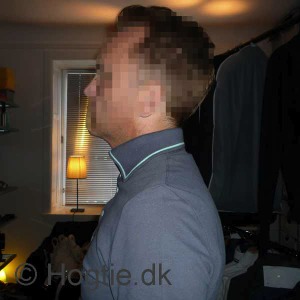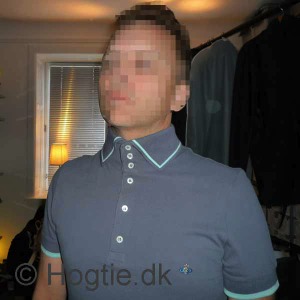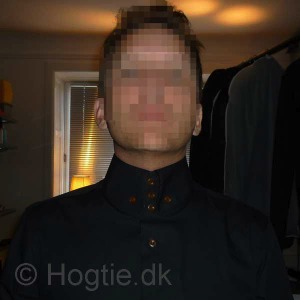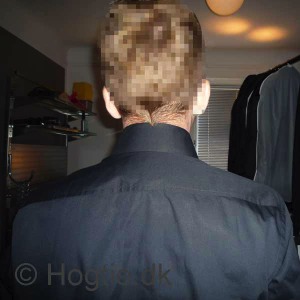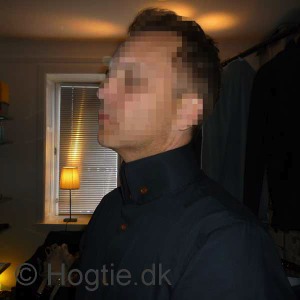 Leather Torso bondage west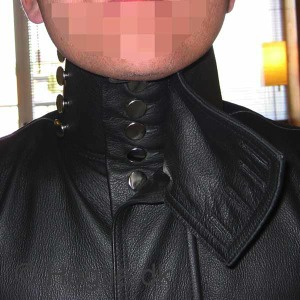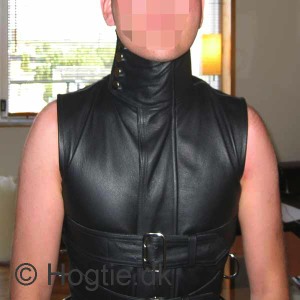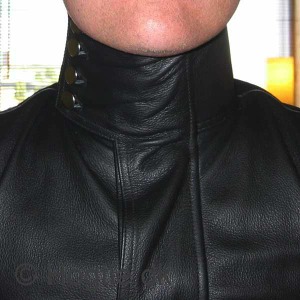 This letaler torso collar shirt, is made for heavy playing, and have a nice double closing collar. And with bildin d-rings for bondage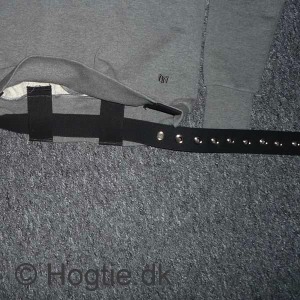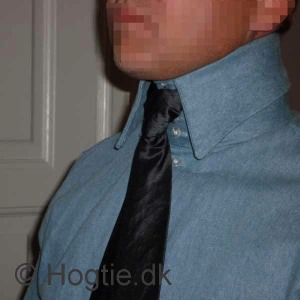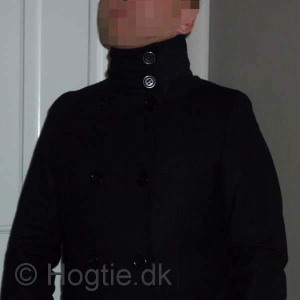 This shirt was made to my detailed specification by My Custom Tailor. It has a inner locable leather collar. I also wear it in public. I love to wear it with a "collar" jacked, so I have many layer's of collars.